Bob Pixel was not just an excellent professional photographer but also great at capturing the moments and telling compelling stories through the lens of his camera.
His work has been featured in magazines, brochures, music videos and galleries. Bob Pixel was arguably one of the finest photojournalists in Ghana and his works are highly sought-after.
Today, shocking news broke of the unfortunate demise of Emmanuel Bobbie. Per reports, he died due to COVID-19 complications.
Here is a collection of some of the amazing photos taken by Bob Pixel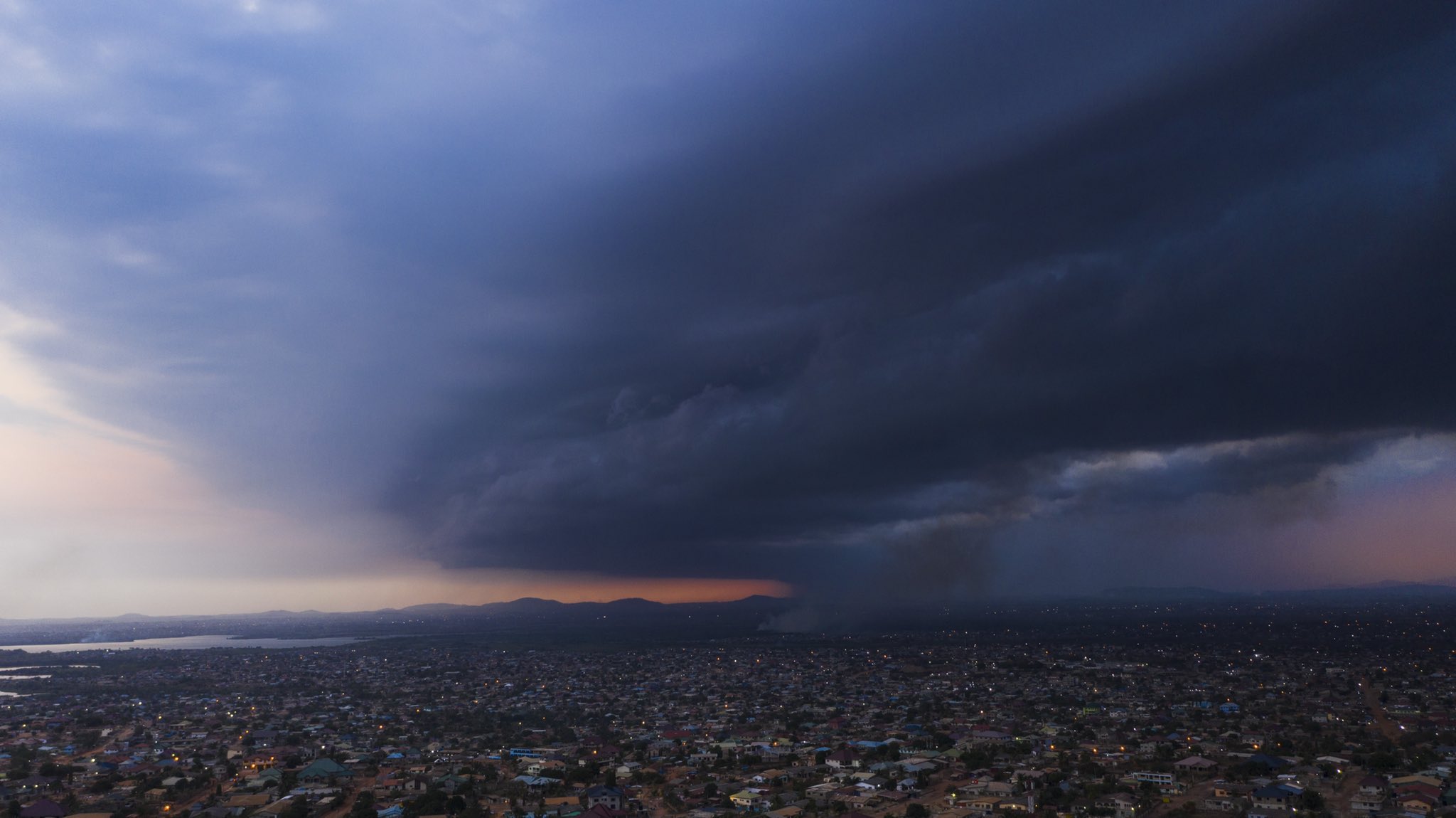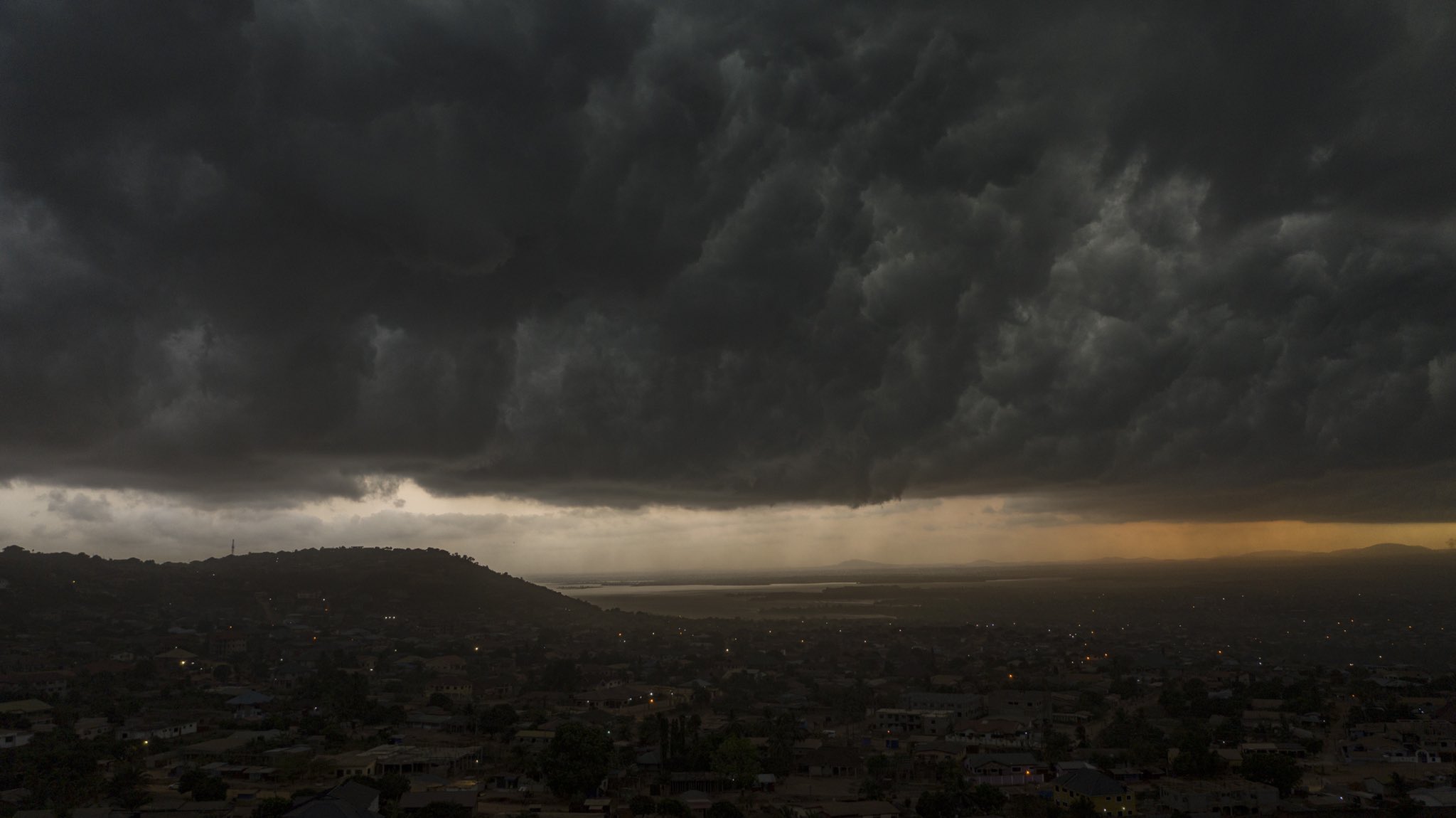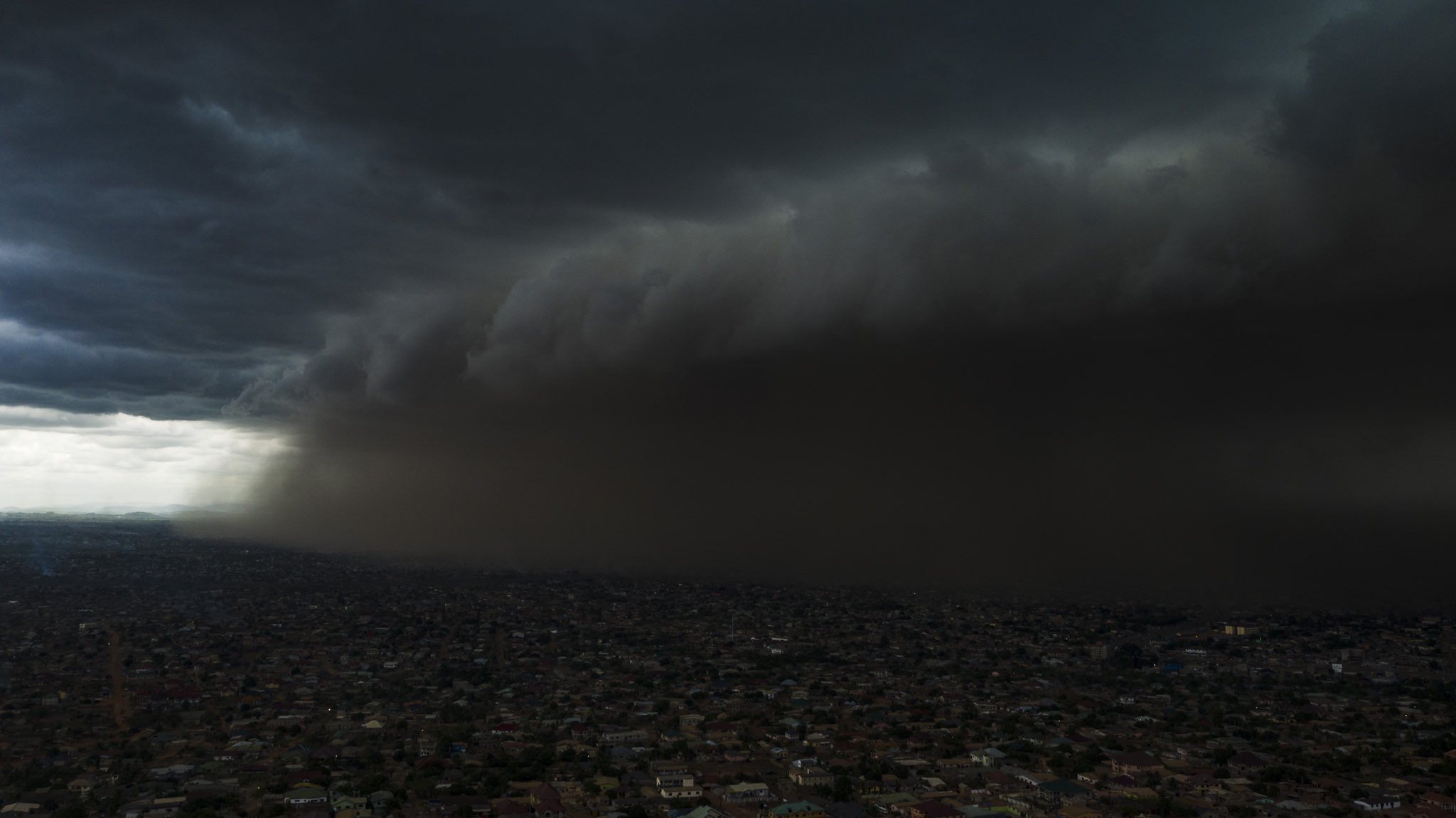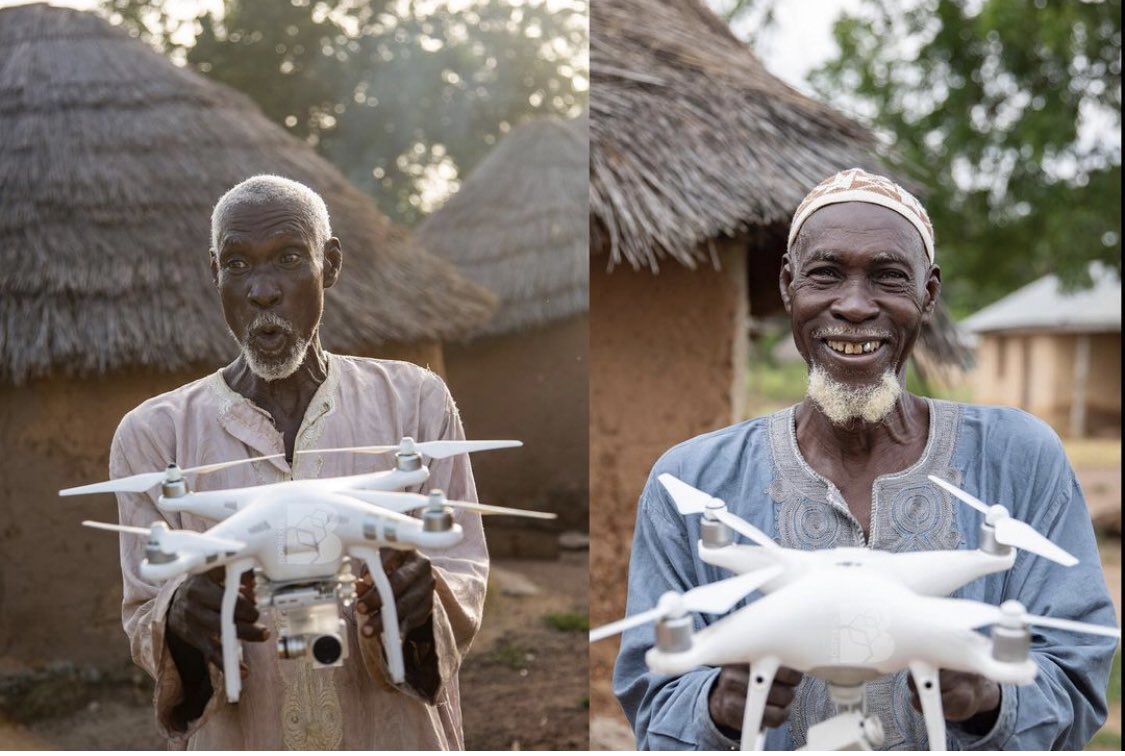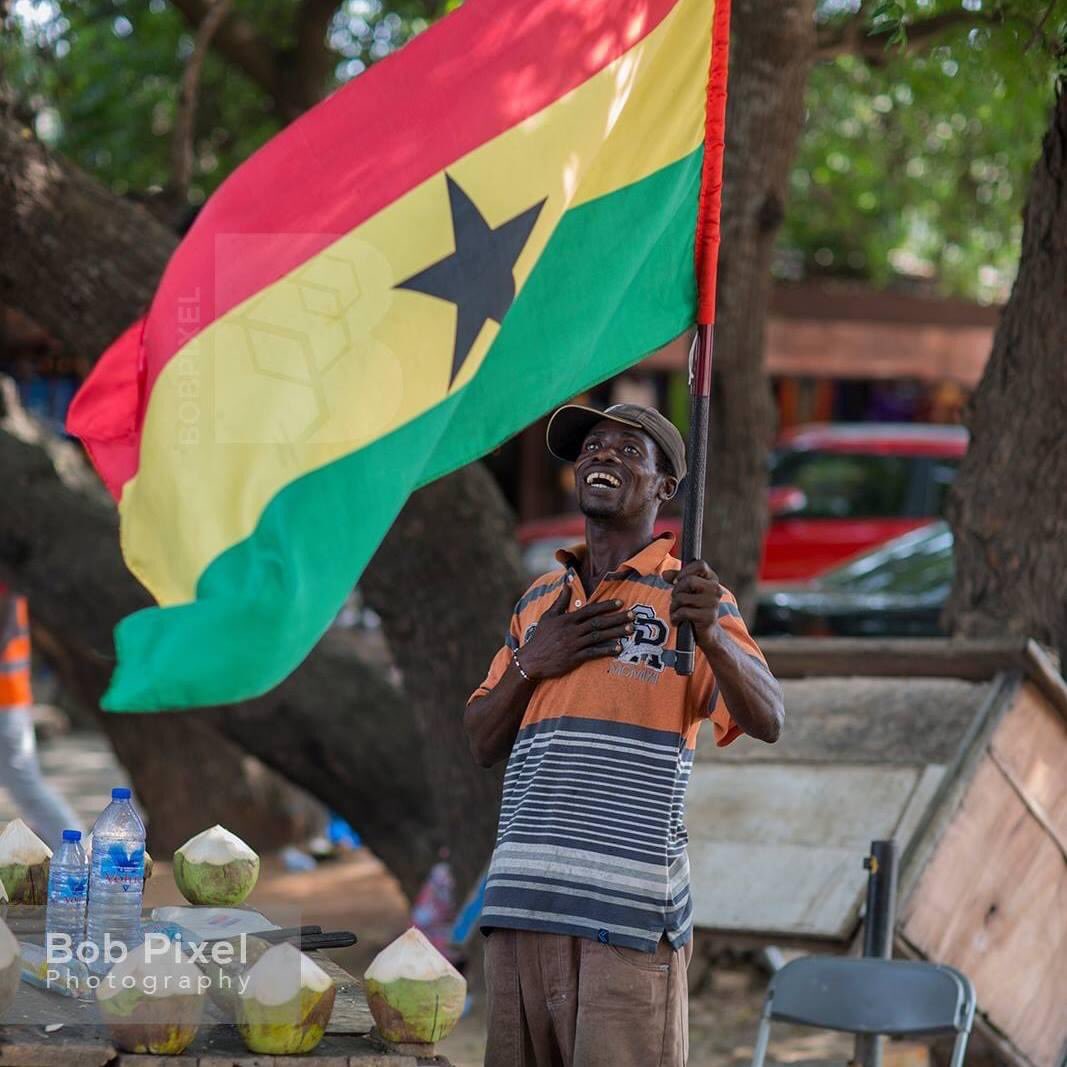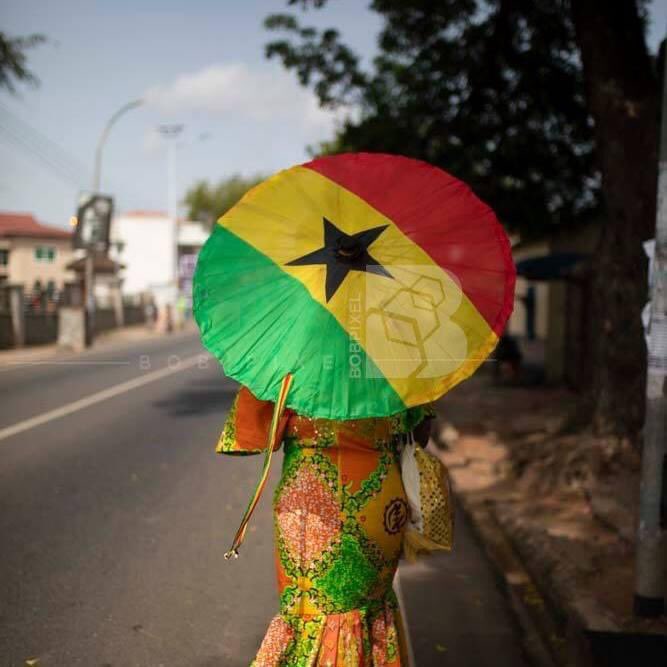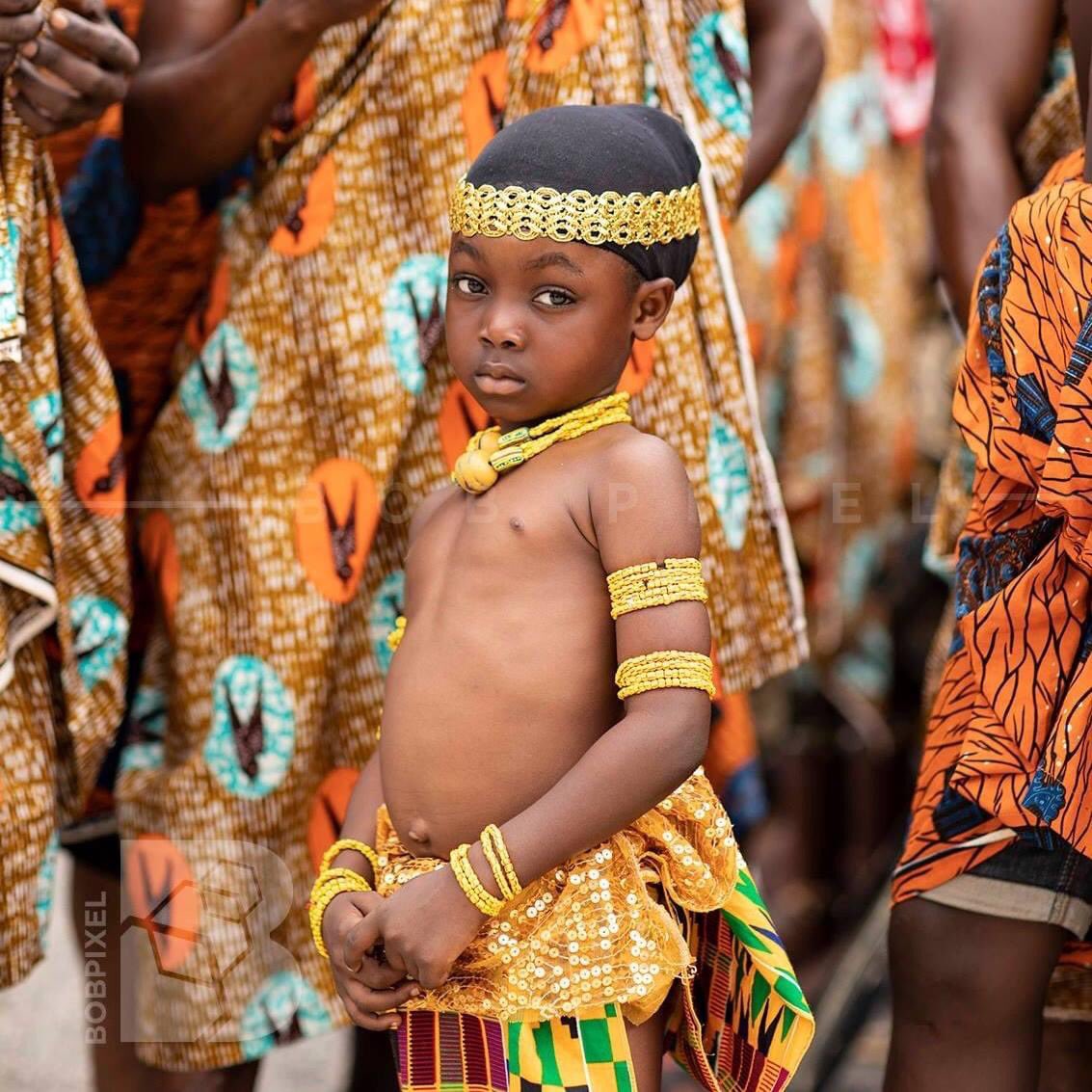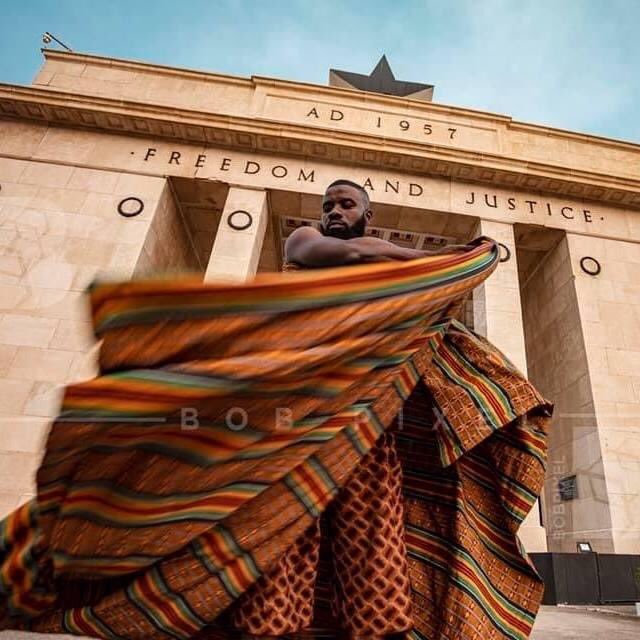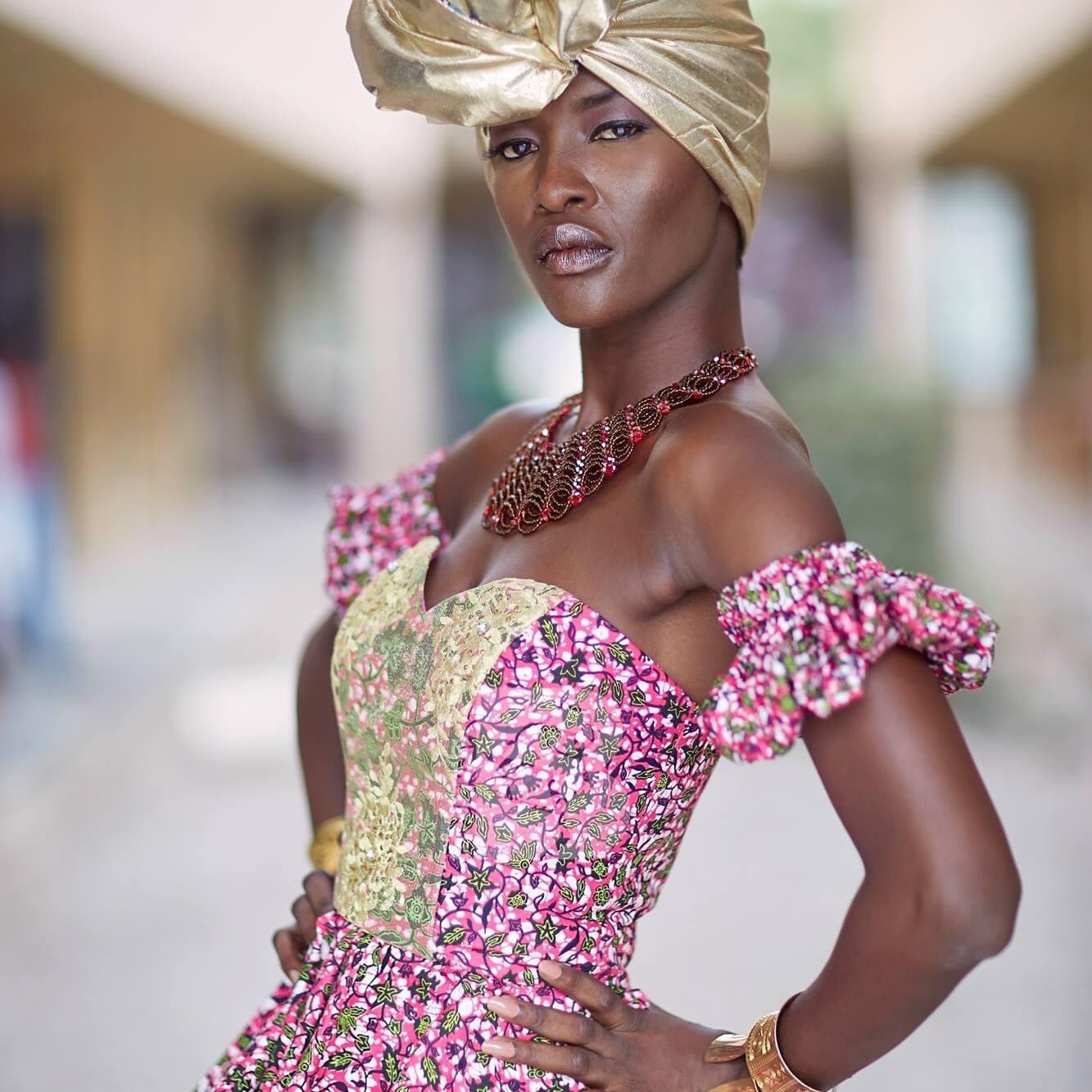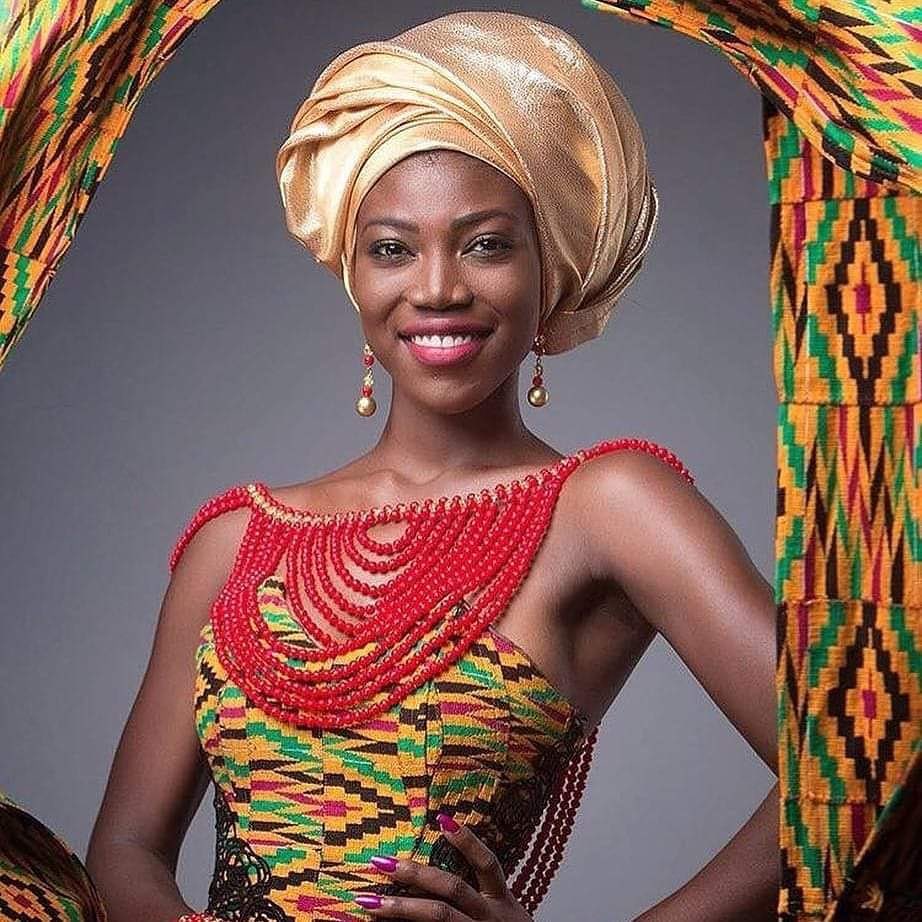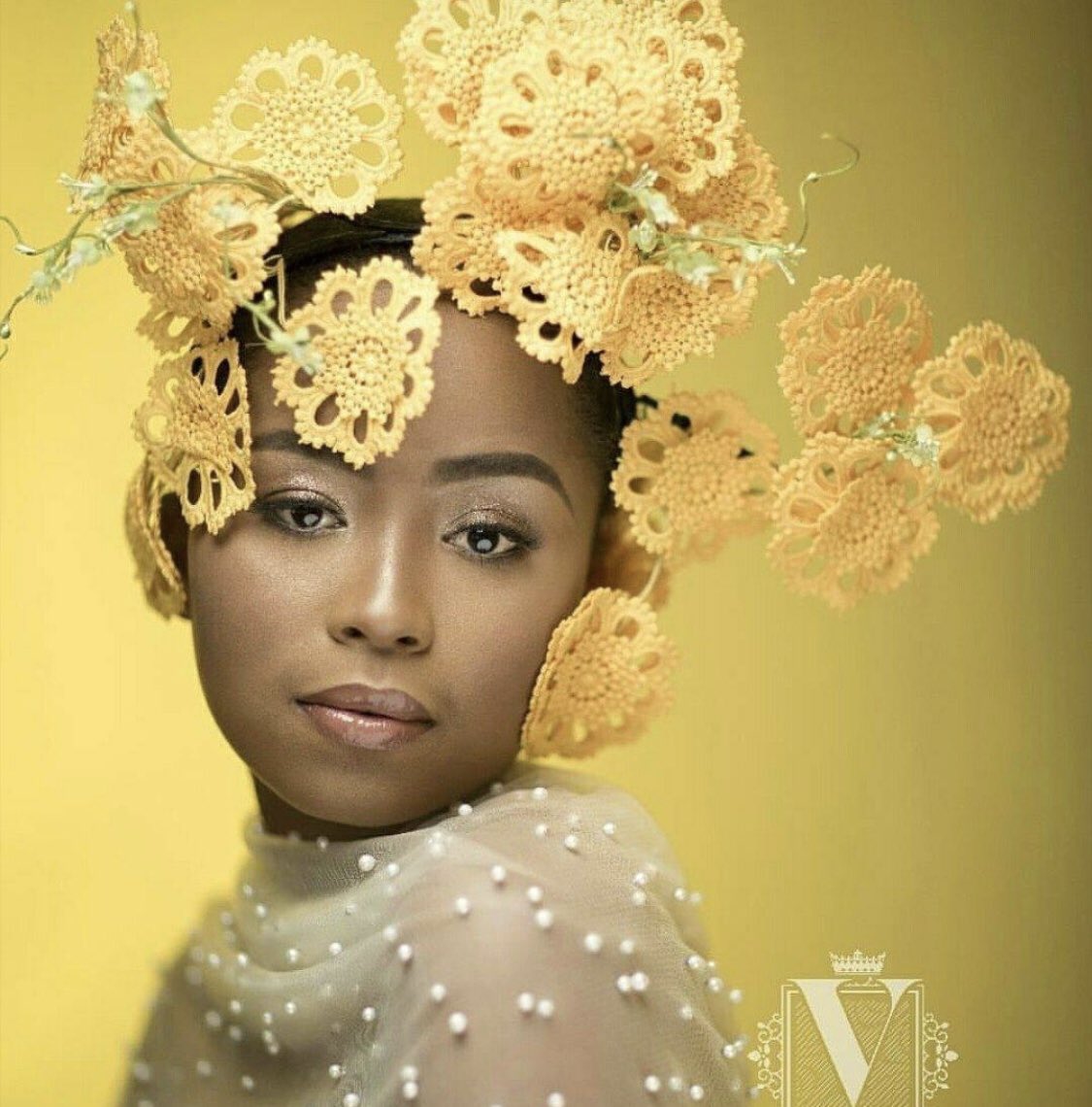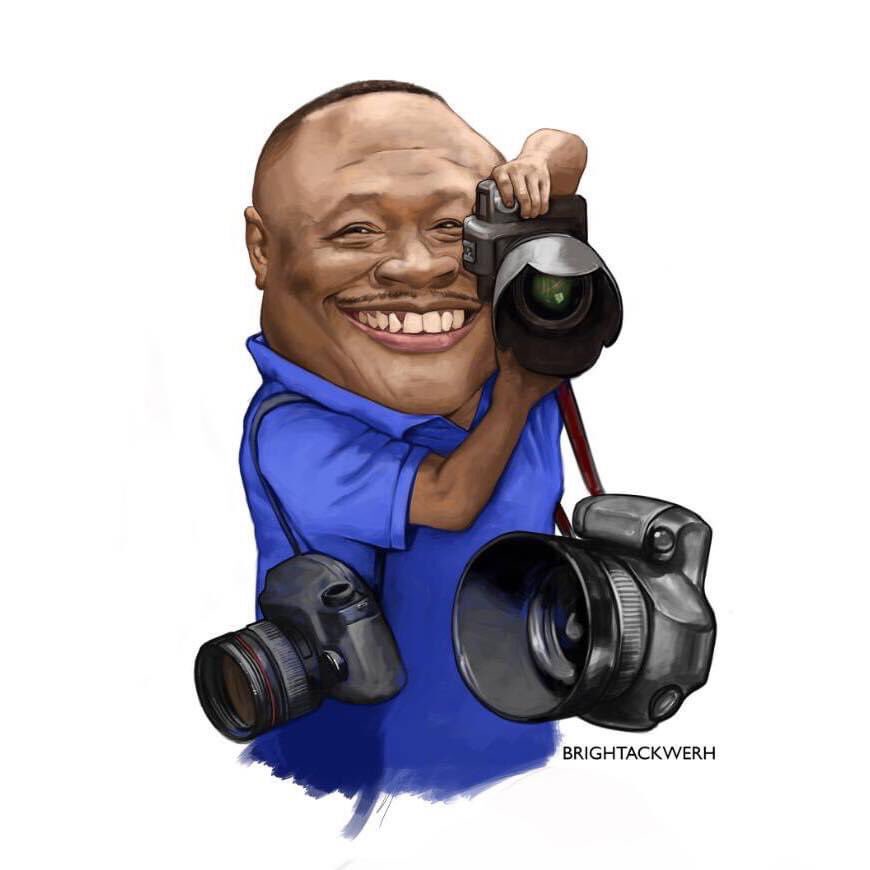 Collection of amazing photos taken by the late Bob Pixel you probably have not seen yet appeared first on ™.